Booking Request Form Custom Intros
Booking Request Form Custom Intros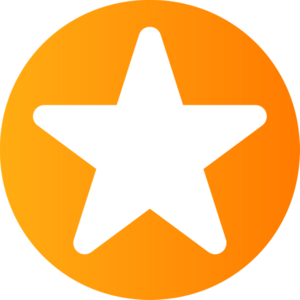 By PPM Team
updated over 2 years ago
With Custom Intros to your booking forms, you can add a quick welcoming message that your clients will see as soon as they load up your booking form!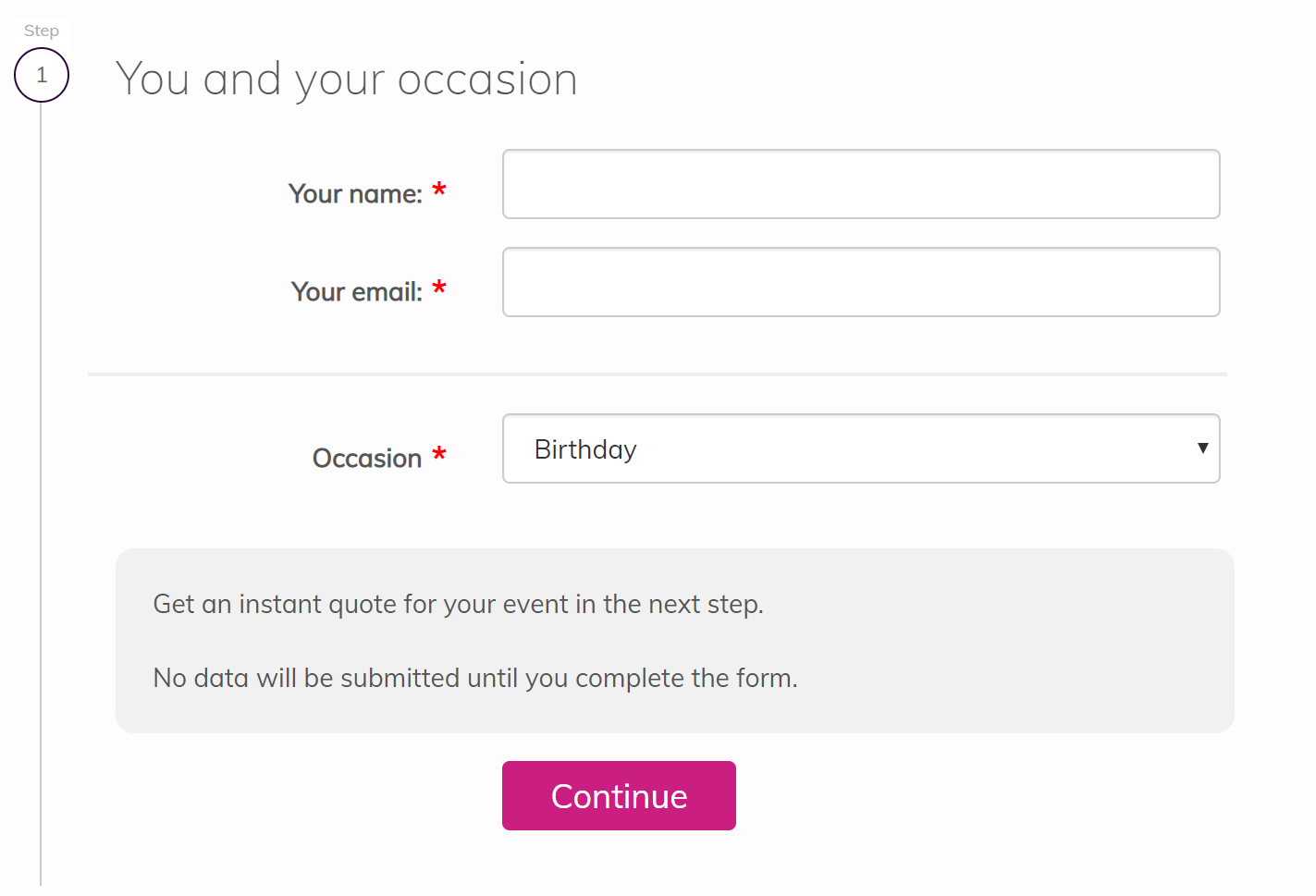 To set this up, follow these steps:
Settings > Form Settings > Step #1 notes
Log into your PPM account
Click on your account name at the top to show the settings drop down menu
Click on "Settings"
In the left sidebar menu click on "Form Settings"
Update the "Step #1 notes" field
Click "Save"
Go check out your new fancy intro message on your booking form!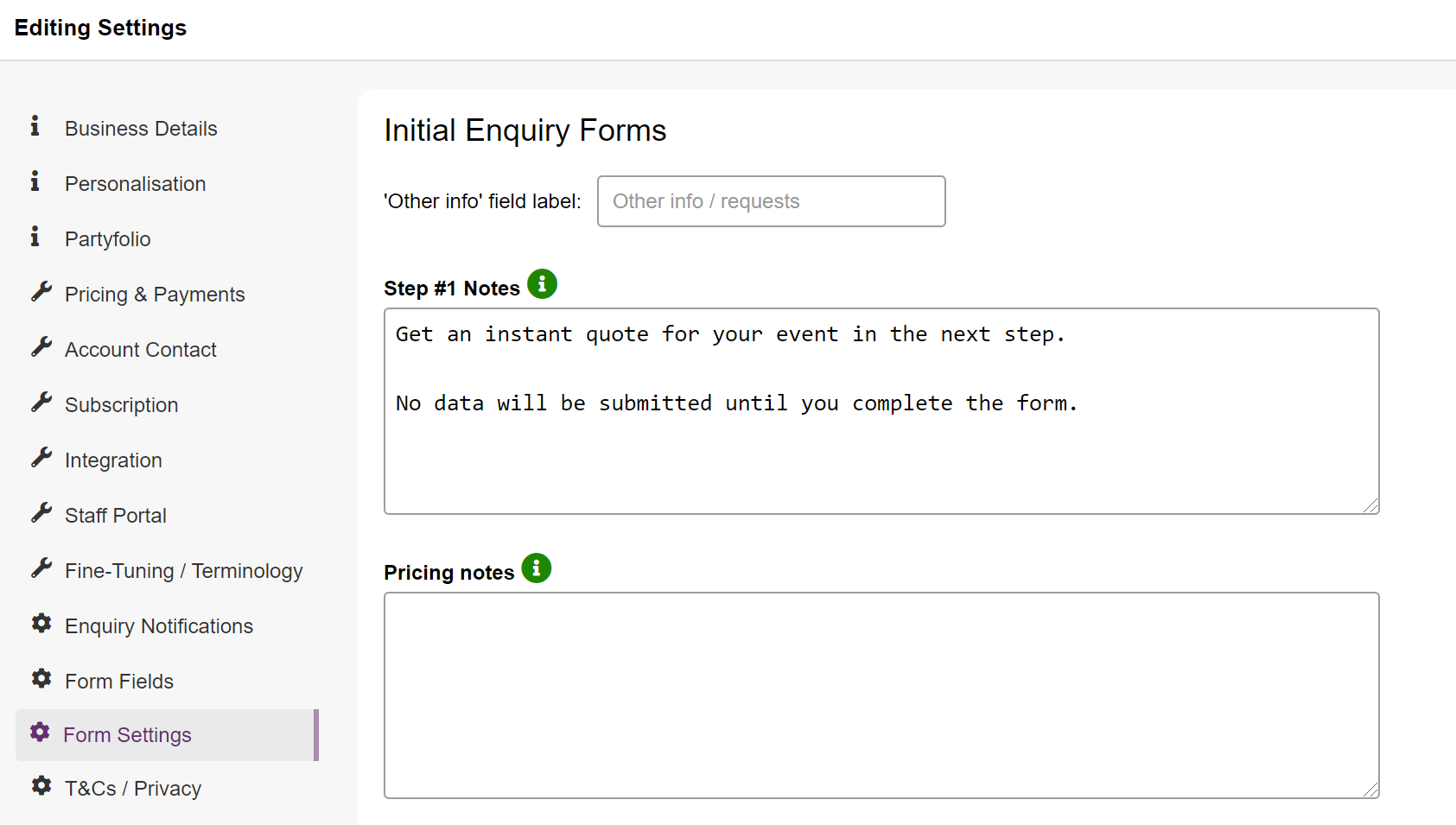 Did this answer your question?