Customize "Deposit" terminology
Customize "Deposit" terminology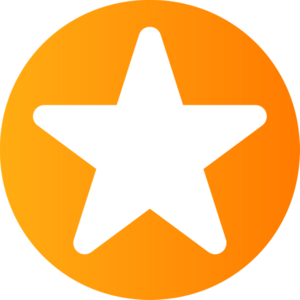 By PPM Team
updated about 2 years ago
In Party Pro Manager it is possible for you to customize the terminology used to describe your "deposit".
Perhaps the term "non-refundable deposit" or "booking fee" feels better for you…
Now, you can make that change as you please :) Here's how...
Step 1: Go to Settings

Step 2: Click on "Fine-Tuning / Terminology" in the left sidebar menu
Step 3: Find "Deposit Terminology" option and edit with your preferred terminology
Step 4: Click OK button to save your changes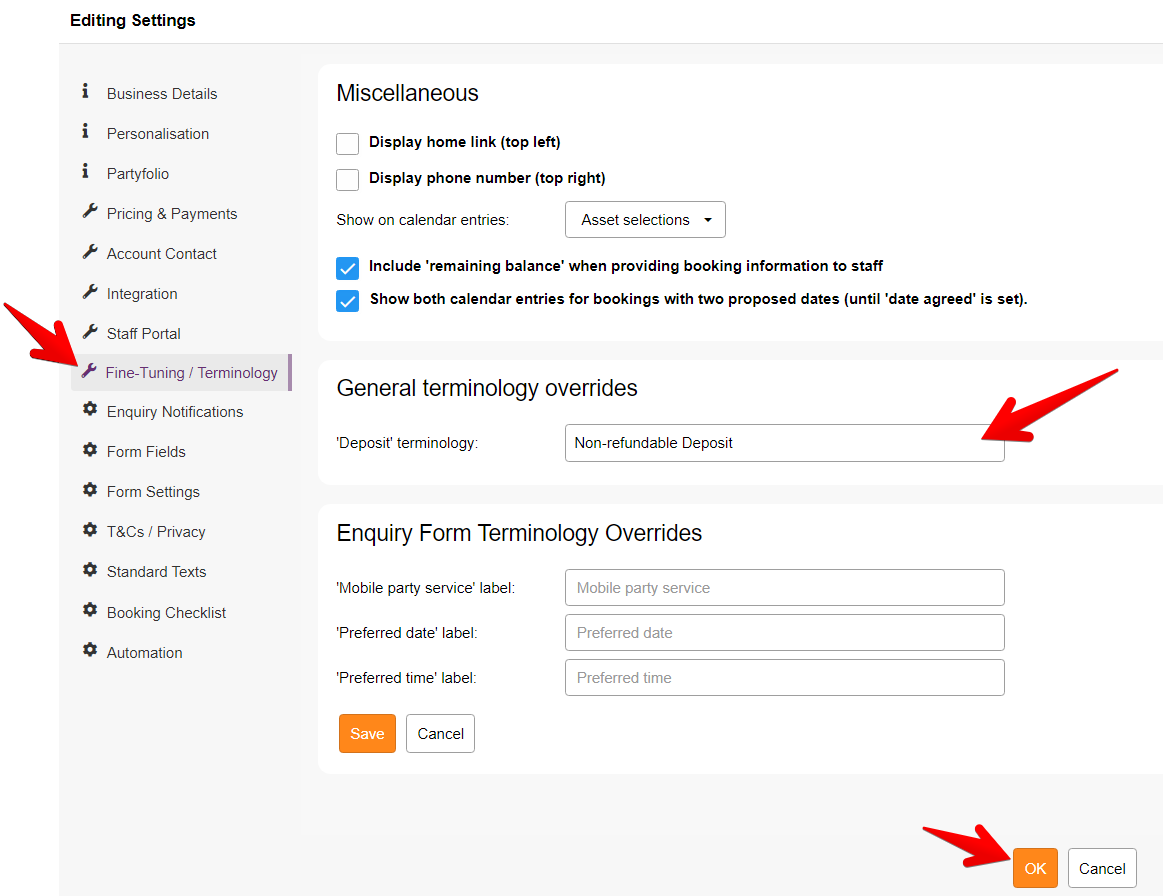 That's all :)
Did this answer your question?