Getting Started Video Tutorials 📽
Getting Started Video Tutorials 📽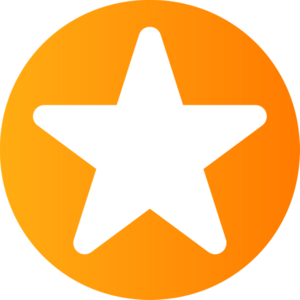 By PPM Team
updated 10 months ago
These quick videos are here to help you settle into your new Party Pro Manager (PPM) account:
🚀 P.S. Want to see a quick tour of how Party Pro Manager makes your business more profitable and easier to run? Click here to watch the demo
Did this answer your question?