You're on the go… a lot! And, PPM wants to tag along for the ride 🥳
Here's a quick tour of the mobile experience…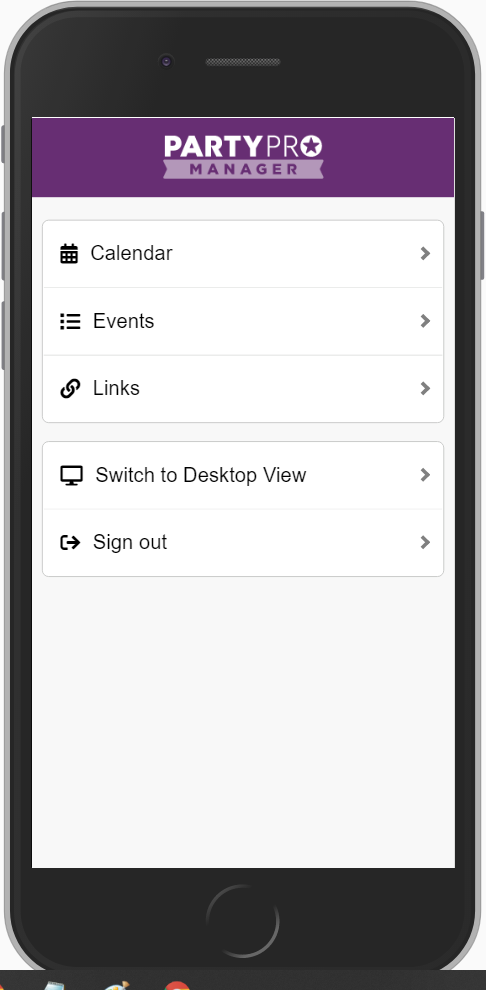 The mobile version is relatively limited in terms of features, focusing on tasks you need to do on the go.
CALENDAR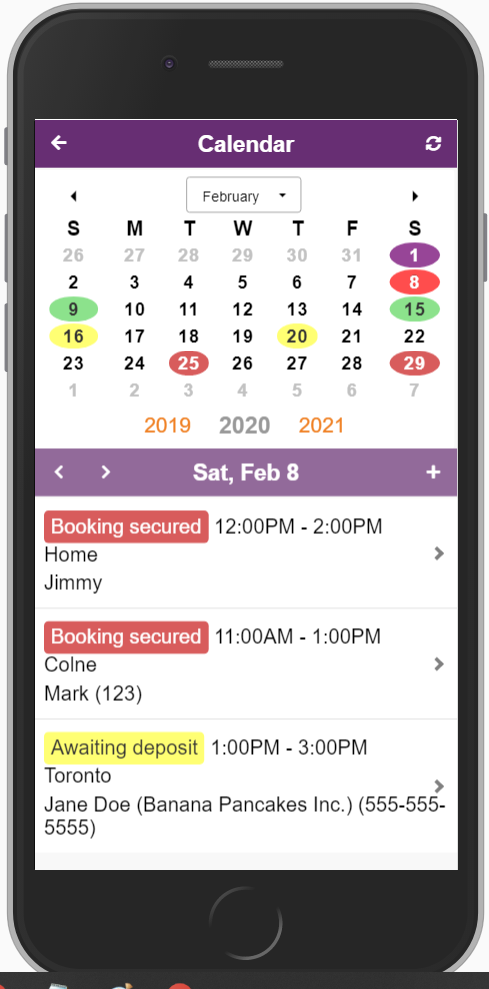 Click on any date to load up the event list for that date at the bottom of the screen.
Then, clicking on any one of those events in the list, will load up the event details and event editors. (more on that soon)
At any point, you can click on the back arrow found at the top left corner of the screen to go back to your previous screen.
EVENTS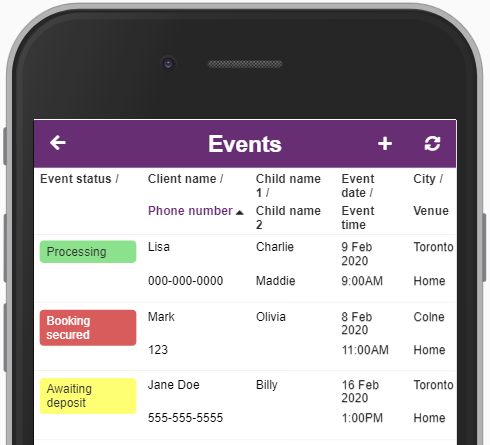 Clicking "Events" from the main menu, takes you to the Events page, where you can sort the list by clicking on any of the labels in the heading row of the table.
Like the Calendar view, clicking on any of the events in the list, will load up the event details and event editor.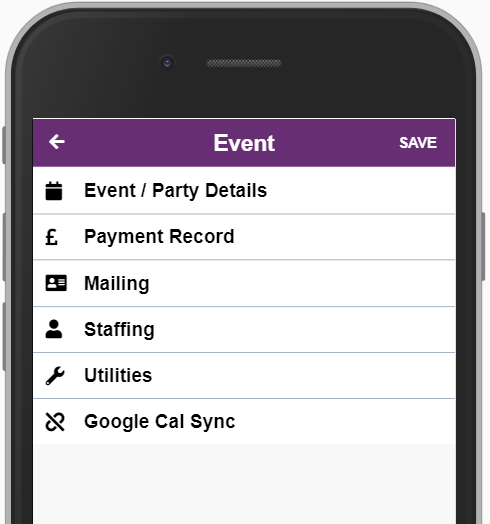 Click on the section you'd like to expand to review and/or modify.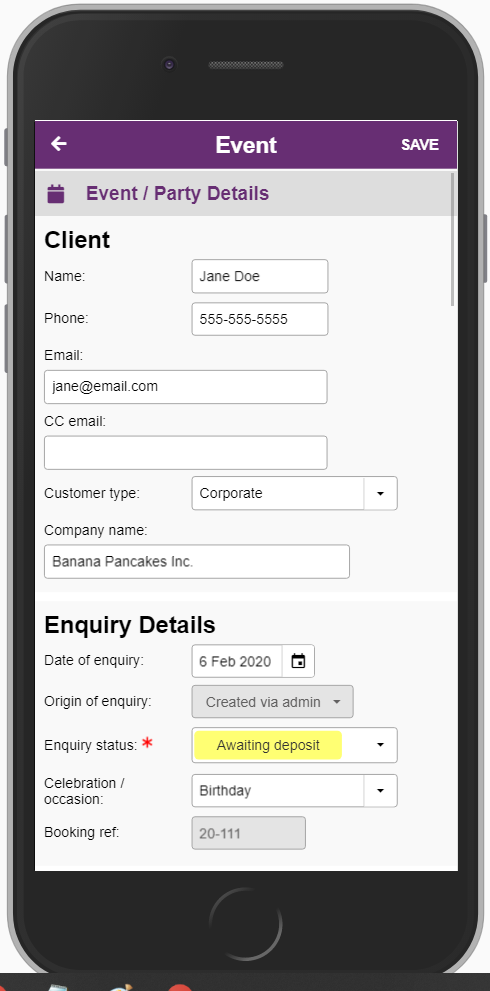 Be sure to click "SAVE" at the top right hand corner when you're done making changes.
SWITCH TO DESKTOP VIEW
If you absolutely need to access the full set of features from your mobile device, you can now toggle between Mobile view and Desktop view. From the main menu, click on "Switch to Desktop View" and a new tab will open in Desktop Mode.
WARNING: Desktop Mode is very squished on most mobile devices, so we recommend you flip your device to Landscape orientation… consider yourself warned!