Control What Your Staff See
Control What Your Staff See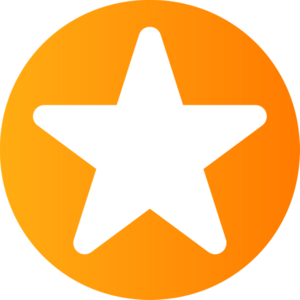 By PPM Team
updated over 1 year ago
You can control what sensitive information your staff see on their Gig Details page (and emails).
Currently, you can choose to share or not share the following key pieces of information:
Client Email
Remaining Balance Due
Expenses Amount
To customize these settings:
Step 1: Click your company name in the top right corner and click the "Settings" button.

Step 2: Click "Staff Scheduling" in the Settings sidebar menu
Step 3: Scroll down to the "Information Shared With Your Staff" section
Step 4: Make your selections and save your changes.

Did this answer your question?