Settings - Default Event Status
Settings - Default Event Status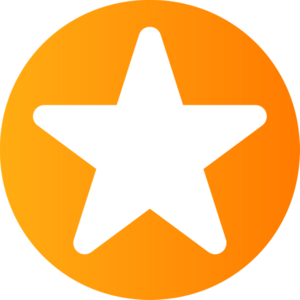 By PPM Team
updated 6 months ago
Choose the Default Event Status you want for events added manually by you via the admin area.
Go to Settings > Fine-Tuning / Terminology
In the top "Miscellaneous" section, you'll see an option to update the "Default event status"
Select your preference and SAVE your changes.
Did this answer your question?