The Benefits of Party Pro Manager for Staff
The Benefits of Party Pro Manager for Staff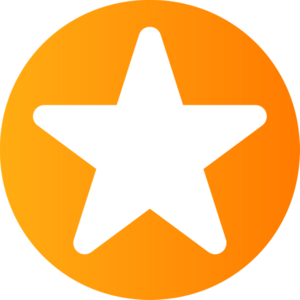 By PPM Team
updated 5 months ago
Congrats 🎉 on being part of a company that values and respects their team's needs enough to equip you with the industry's leading software to keep things running smoothly for you, as a member of the team, for your clients and for the business.
Experience has consistently shown us two things:
Like any change in life, there is a brief adjustment period
In no time, you'll see the amazing benefits this new system provides you, and that the change was well worth it!
In this article, we'll outline for you:
Why you'll love Party Pro Manager Staff Portal
The Benefits to you include:
All the information you need for your gigs in one place (no more scouring your email inbox and text message history to review your gigs)
Details for gigs consistently displayed with all critical details included (you won't have to chase your admin team for the details you need!)
Access to your gig info from anywhere and on any device!
Accept / Decline events with a single click
Automatically synchronize your work schedule with your Google Calendar, or preferred calendar app.
24/7 access to training guides (available on some plans)
Ability to update your own schedule of availability (available on some plans)
How to prepare yourself for the change
To access your Staff Portal, you'll need to authenticate your account with either a valid Facebook or Google account. Please be ready with the email and password for either of these accounts to activate your account. If you don't have either a Facebook or Google account, you can simply create a free Google Gmail account to use exclusively for this purpose.
For the first few weeks, while you get into the new habit, set yourself some reminders to log into your Staff Portal to check in on your gigs and accept/decline new gigs added. After you've registered your account, you can access your Staff Portal anytime (and on any device) at https://partypromanager.com/staff/schedule
Review this help article on how to register your Staff Portal Account
How you can help your employer with this transition
Give the new system and process an honest effort
Provide a positive 'testimonial' to your employer about your experience with the new Staff Portal that they can share with other staff who have met this change with more resistance than you :)
Other helpful articles


Did this answer your question?